EXECUTIVE TEAM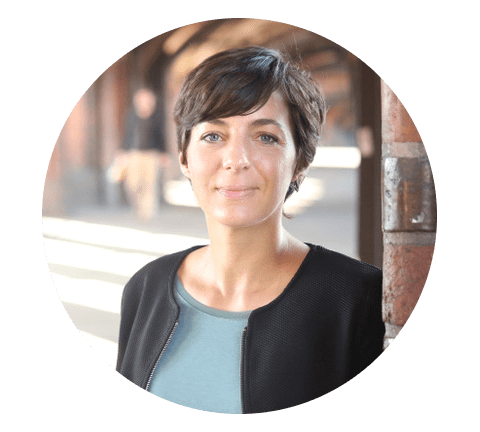 Christine Gerkrath – Founder & Relocation Manager
Due to my father's profession the whole family had to move regularly. This experience was helpful once I went abroad after school. In the USA I took part in the International House Program, a scholarship allowing me to live under one roof with about twenty nationalities. Before I obtained my degree in Germany, I studied and worked in Spain and Portugal. Hence I got to know many cultures and learned to speak three foreign languages.
After finishing my degree in Communication studies, I came to Berlin in 2007. I worked in the marketing department of a large Portuguese company. I founded the Move to Berlin relocation service in 2010 and changed it to a BGB in 2014. Sabine Engelhardt as managing director is a big professional gain and enables me to balance work and family.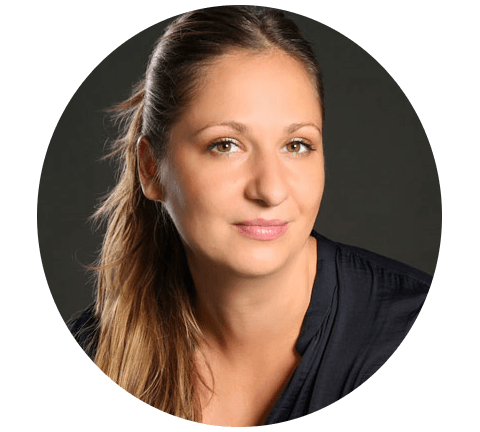 Sabine Engelhardt – Co-founder & Relocation Manager
I was born and raised in Berlin and keep falling in love with this magnificient city every day. I´m astonished by everything old and everything new to be discovered around any corner and will be happy to share my way of experiencing and looking at this city with you.
It is no coincidence that my CV is just as multifaceted and flexible as Berlin. I studied German studies and project management, worked in the hotel sector as well as in gastronomy and have finally found my passion and ideal profession in real estate agencies.
I love to be on the road, meeting new people and keeping my eyes open for interesting buildings, architecture and real estates. I´m a quick, creative and solution-focussed organizer and am looking back on many years of experience in successfully renting out and selling apartments and real estates.