Interesting facts:
Steglitz-Zehlendorf is a very green district in the south-west of Berlin. Besides numerous beautiful lakes and recreational forest areas, it offers lots of culture. One nice destination is the botanical garden in Lichterfelde, one of the biggest and species-richest gardens in Germany. It is part of the FU Berlin (Freie Universität Berlin) and within a year it has around half a million guests. Another beautiful place is the Schlosspark Glienicke and of course the Pfaueninsel, an idyllic island you can only reach by ferry.
The Haus am Waldsee shows international contemporary art. From here you can make a bicycle tour around Schlachtensee, a very popular clear water lake which is lined with modernist mansions. Another very known address of this district is the Schlosstraße, a big boulevard, great for a day of shopping.
District areas:
Steglitz, Lichterfelde, Lankwitz, Zehlendorf, Dahlem, Nikolassee, Wannsee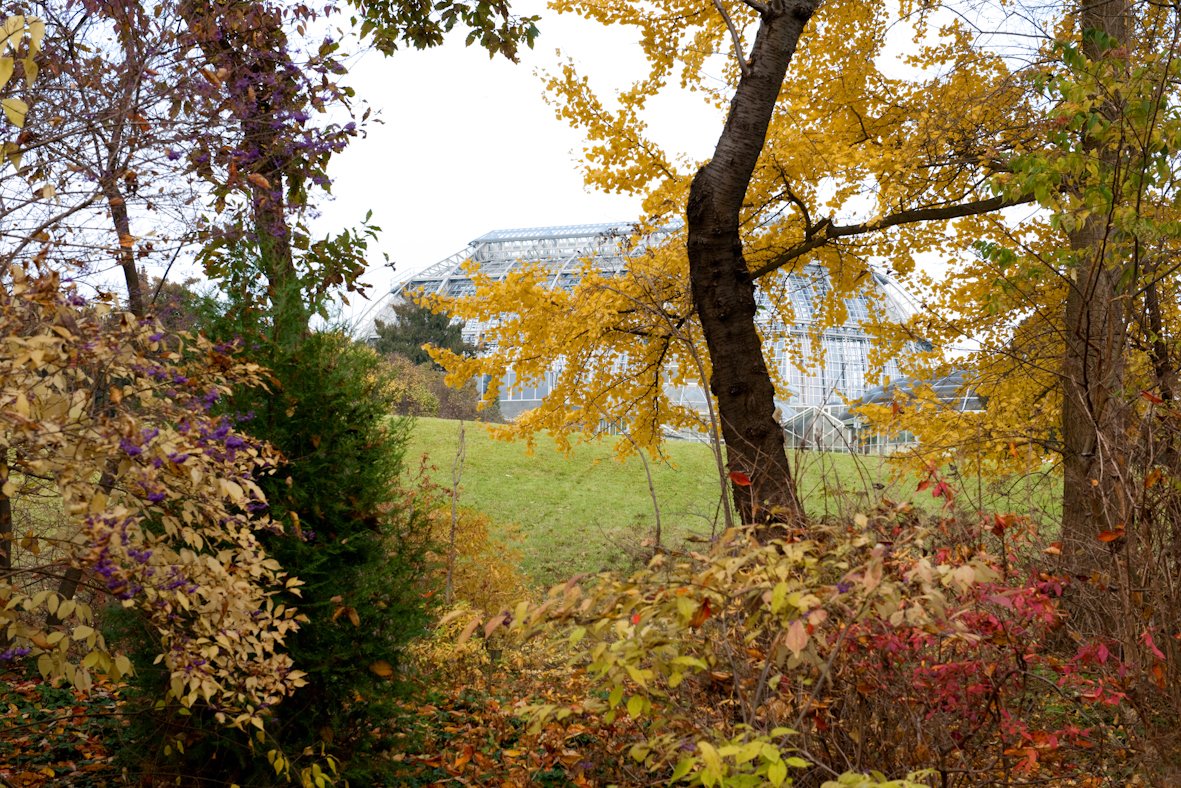 Living:
Steglitz-Zehlendorf offers many different residential areas. But still this district is one of the noblest and most exclusive addresses in Berlin. That's why rents are higher here then in other districts. Lichterfelde is shaped by "Wilhelminian style" residential settlements; whereas in Steglitz, the most densely populated area of Berlin, you find a lot of buildings from the 50s and 60s. Outside of the Berlin city centre Dahlem and Lichterfelde, both very green, are two of the most popular residential areas.
Public transport:
The public transport provides especially the Schloßstraße. From there you can travel by S train (S1) as well as by metro (U9). And a bit further away, you also have connection to busses, providing the rest of the district.