Interesting facts:
Marzahn-Hellersdorf is located in the north east of Berlin bordering Brandenburg. Here you find modern centre malls as well as places of silence and contemplation. The Hellersdorf people are proud of their centre malls "Eastgate" and "Helle Mitte". In "Helle Mitte" a former cinema, you find beside numerous cafés and shopping facilities one of the biggest Indoor climbing park of Europe.
On the other side there are the "Gärten der Welt" (the gardens of the world) in Marzahn. As an example the Chinese garden had more than 700.000 people annually. This particular garden got 2010 and 2012 the British award "Green Flag Award" and is along with the Schloßpark Biesdorf one of the first award-winning parks of Germany. Another very interesting building in Marzahn-Hellersdorf is the Musikfabrik ORWOhaus e.V. (music factory) – the "loudest Platte" (Platte – vinyl as well as Plattenbau). Around 700 musicians are doing their rehearsals in more than 100 rooms there. The place and the project got rewarded as "place of ideas" in the competition "Germany – Land of ideas".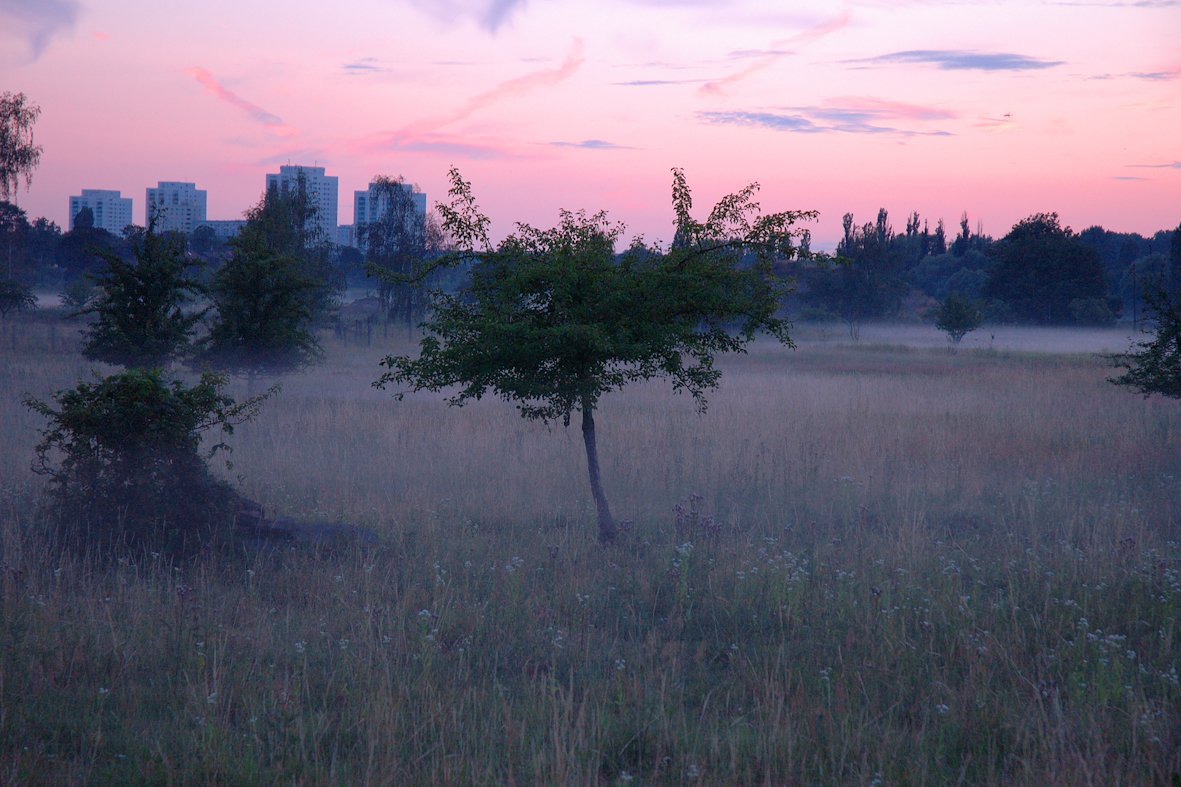 Due to the industrial settlement the district provides a dense network of schools, Kindergardens and shopping facilities. To sum it up, the living atmosphere here is young and dynamic, but also solid and familiar. Another plus: the rents are still very low. Other parts of this district are the very green and idyllic Mahlsdorf und Kaulsdorf, that offer wide woods and meadow areas and garden and single family homes.
Public transport:
For public transport , there are numerous tram and bus lines.
You find two railway lines (S5 towards Strausberg Nord and S7 to Ahrensfelde) and the metro (U5 towards Hönow)
Ahrensfelde is a long distance railway station as well.